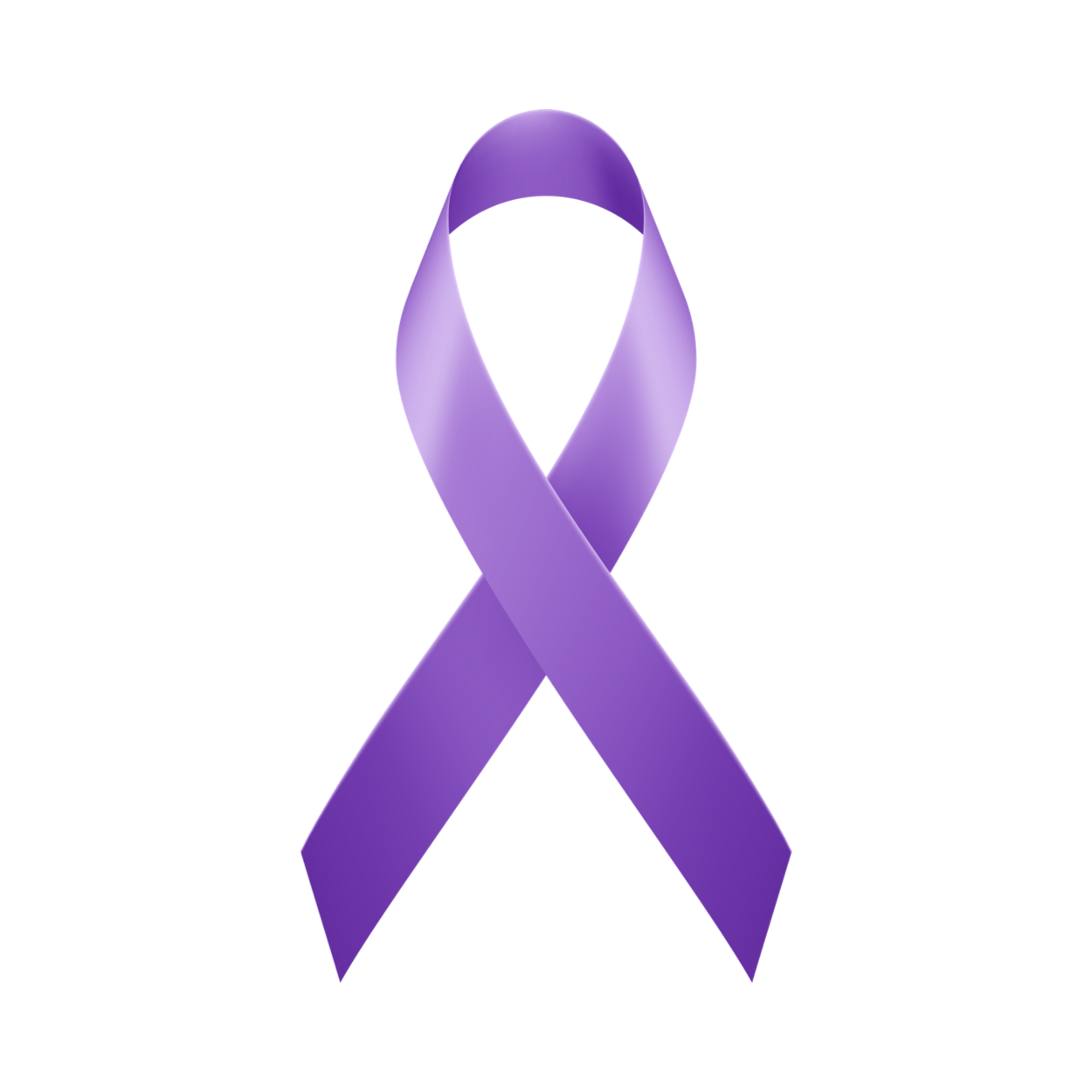 When you buy from me, you don't only support my dreams. Altogether, we support PanCan's vision and mission. Every month, a portion of my sales will be donated to this organization.
---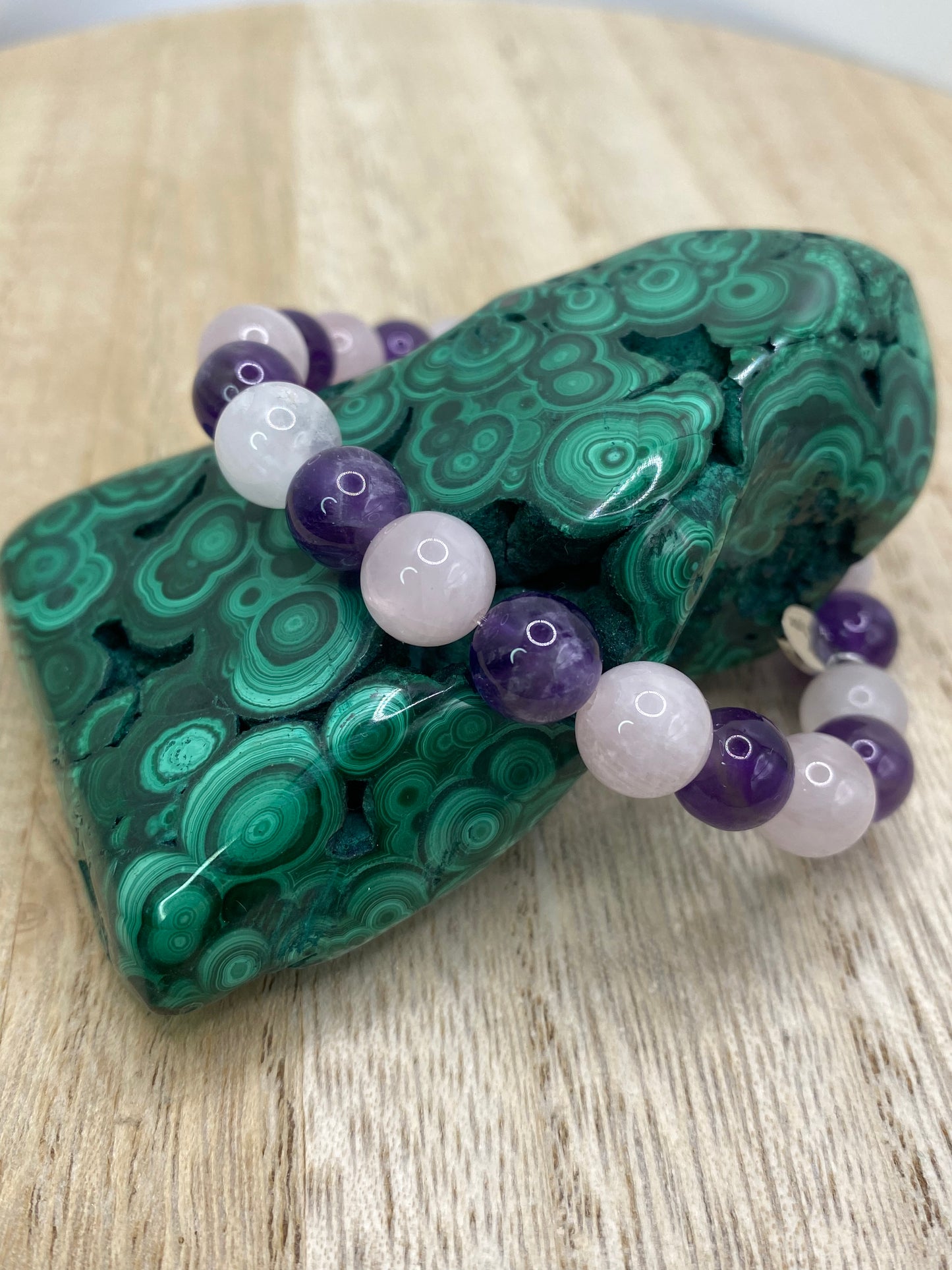 Just like any other jewelries, your crystal jewelries or gemstone jewelries also need tender loving care. Here are some ways to take care of them. 1. Although sunlight is a great way to charge your crystal jewelries, some gemstone jewelries such as amethyst jewelries, may cause discoloration when placed under direct sunlight for long.  2. Water is an awesome method to cleanse crystals jewelries, but some crystals when get exposed with water may dissolve or may cause rusting. 3. Cleansing and charging your gemstone jewelries regularly will help maintain your crystal's properties and keeps them functioning optimally. 4. After cleansing and charging your crystal jewelries, its time...
---
Yes you read that right! I am now offering FREE SHIPPING when you order at least $35 item/s from my store. Use code FREESHIPPING to ship for free.