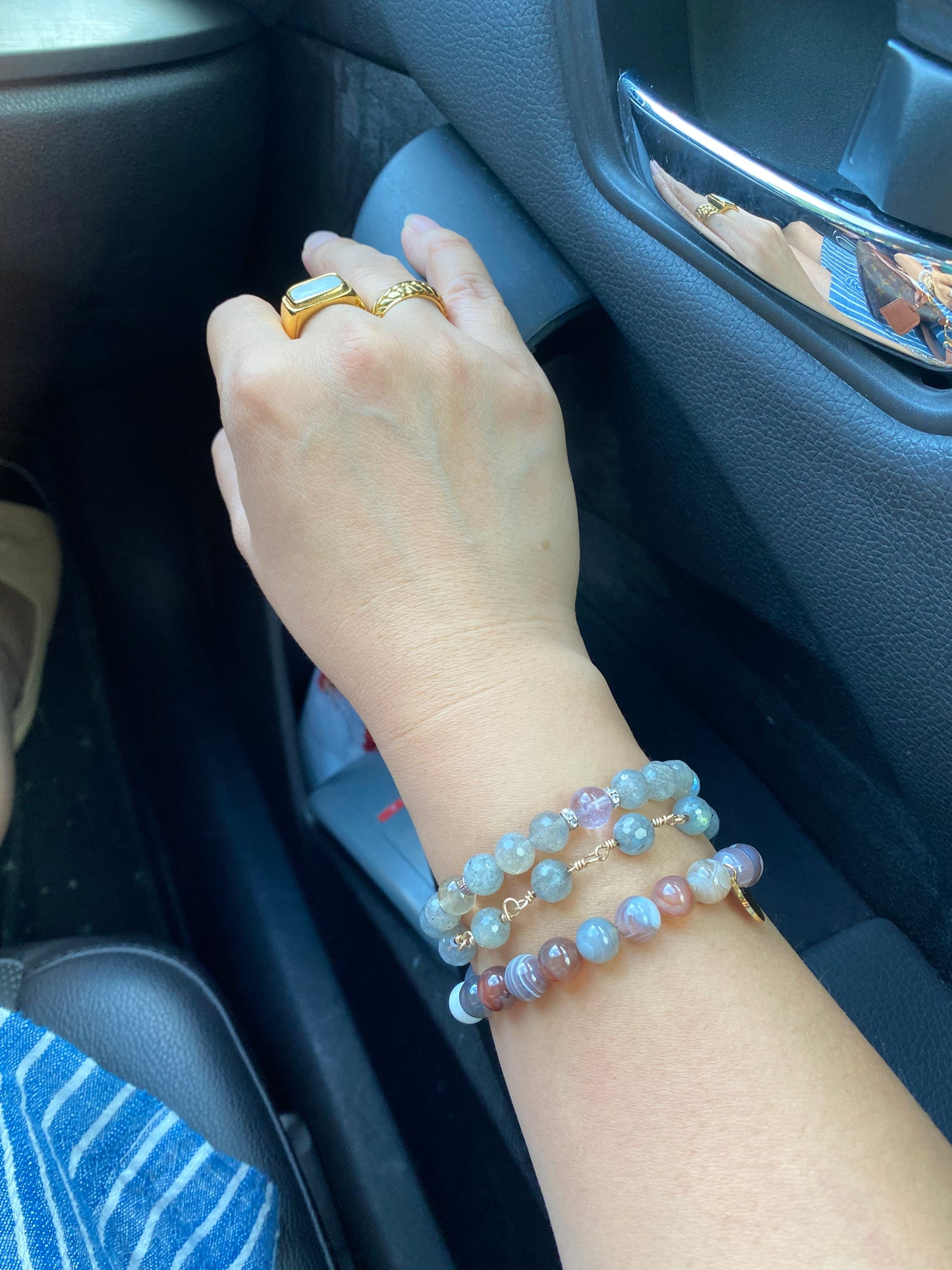 About page
CRISILYNE is a small online shop brand based in New York of handmade crystal jewelries and curated stainless steel jewelries owned solely by yours truly. My passion for jewelries and crystals led me to building this brand.
Welcome to our store
I use ethically sourced natural semiprecious stones as a main component for my crystal jewelries unless otherwise stated. The jewelry findings and charms ranges from sterling silver, stainless steel and gold filled for durability. I aspire to bring you the positive energies that come with these crystals in a pretty & chic designs that you can wear daily for long.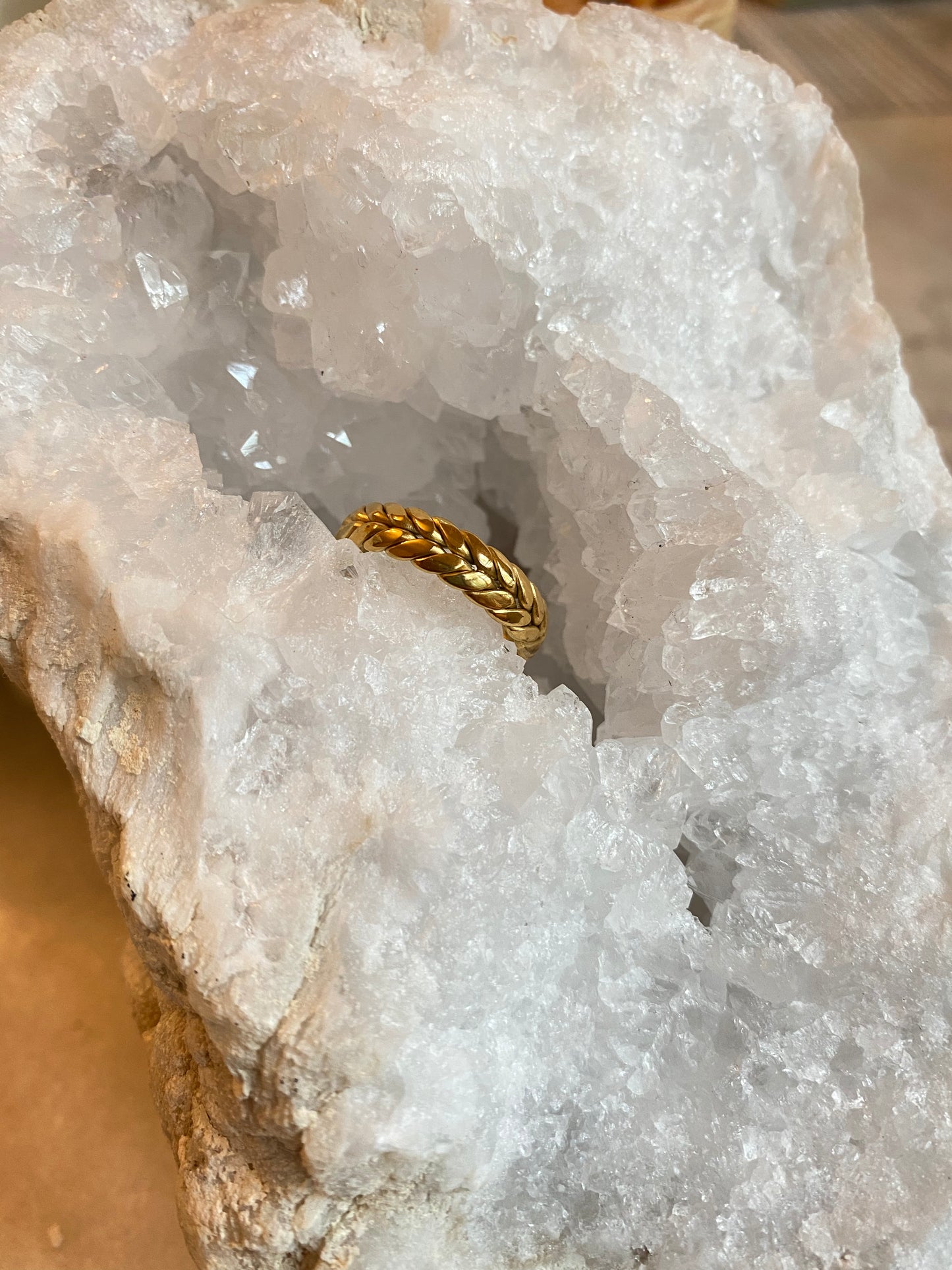 Giving Back
When you buy from CRISILYNE, you are not only supporting my business and dreams. A portion of every sale is donated to support Pancreatic Cancer Action Network's (PanCan) vision to create a world in which all patients with this disease will thrive. At times, I also choose other charity for a particular month who needs the support.