Ethically sourced gemstone. Handcrafted in New York. Curated Stainless Steel Jewelries.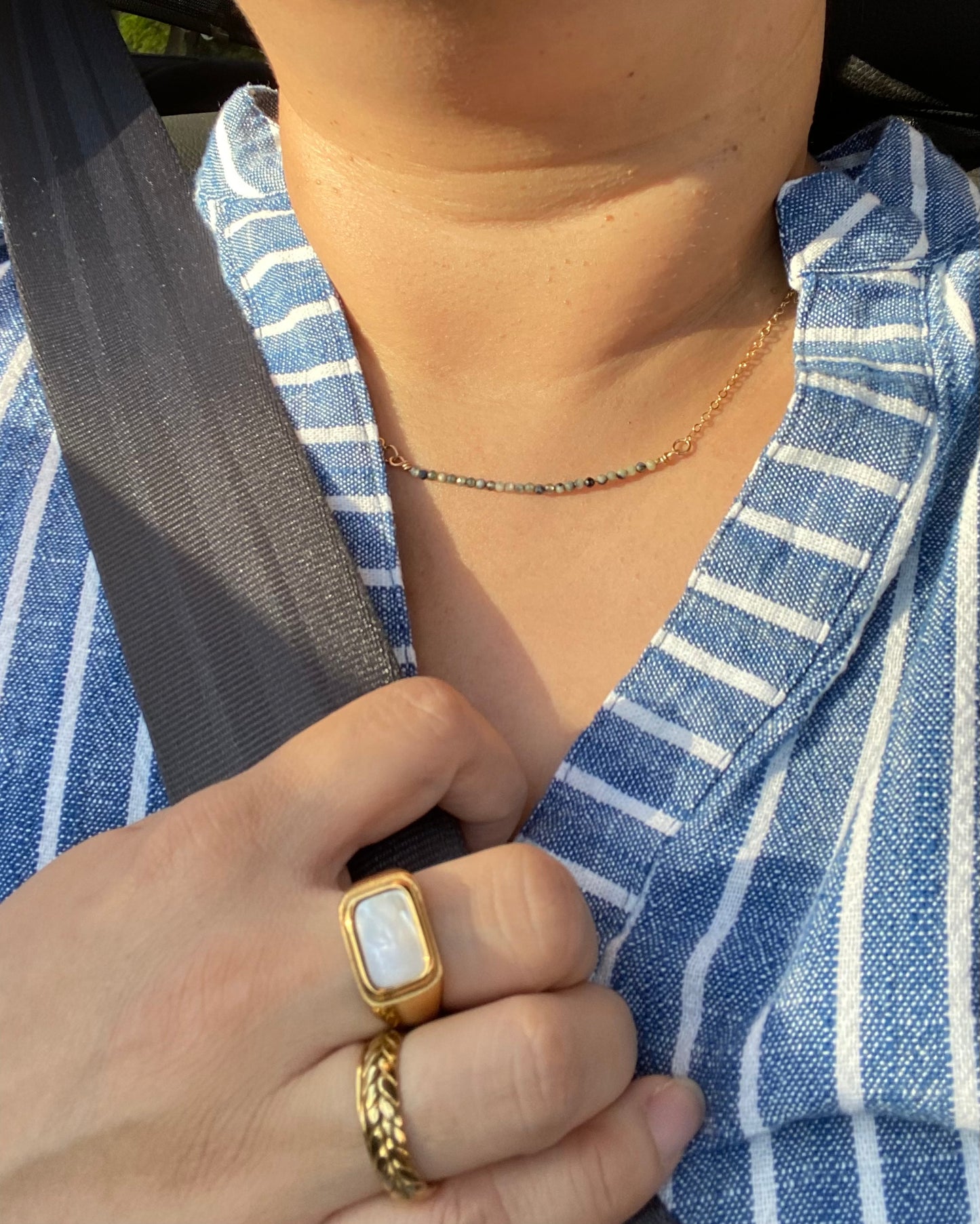 Giving Back to Community
A portion of each month's revenue is donated to support Pancreatic Cancer Action Network (PanCan), or other charity intended for the month. I believe in giving back to the community, hence, you are not only supporting my business and my dreams in every purchase you do, you also support our community.
Thank you for the love!